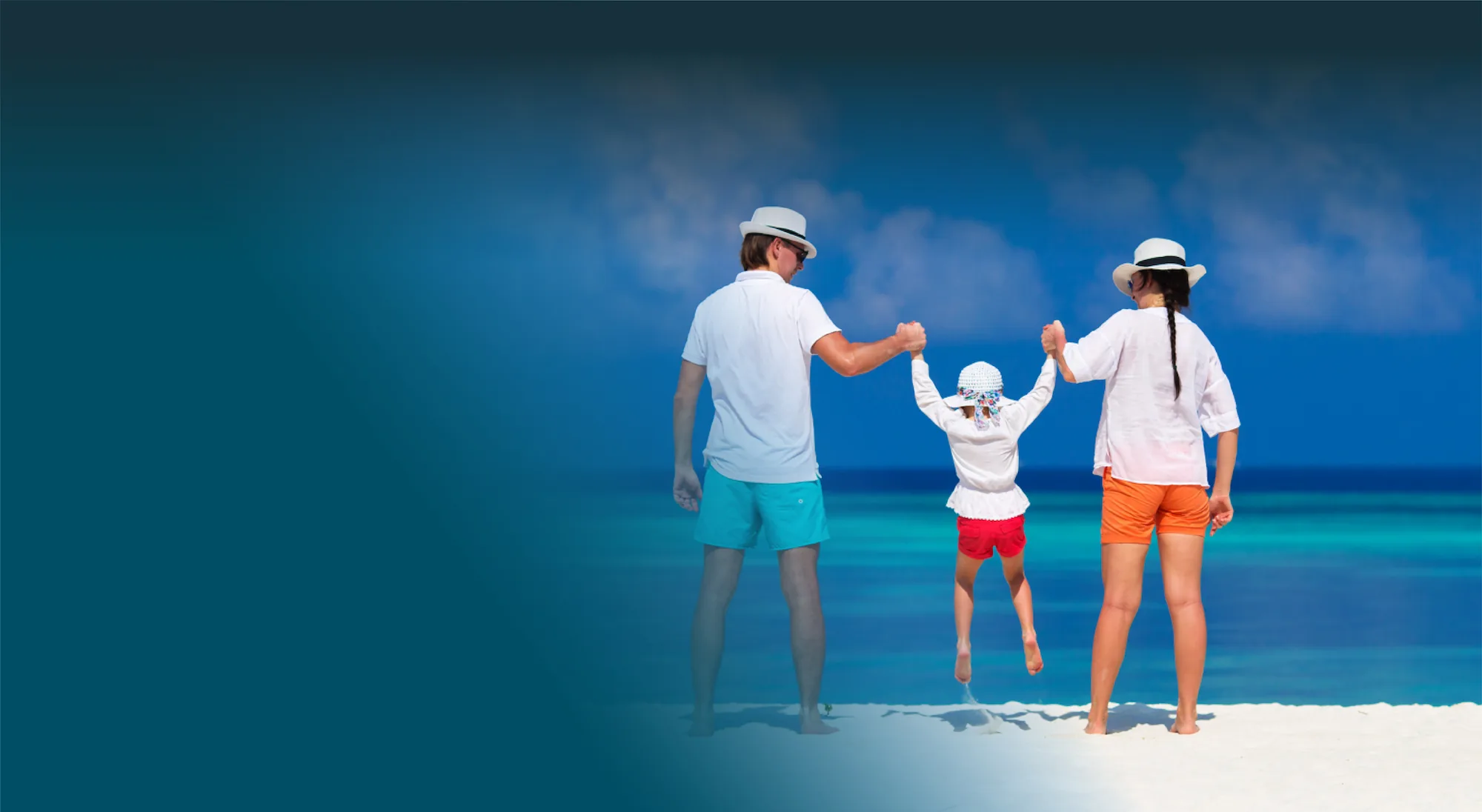 Welcome to Shoreline Immigration
U.S. Immigration solutions for families, businesses, and Individuals.

Welcome to Shoreline Immigration
U.S. Immigration solutions for families, businesses, and Individuals.

THE BEST JOURNEY TAKES YOU HOME.
Our dedicated legal team at Shoreline Immigration has more than 20 years of experience handling immigration cases for clients worldwide. We are ready to help you navigate the U.S. immigration system so that you and your loved ones can make the journey home. If you would like to explore your options for a U.S. visa, American citizenship, or permanent residence, please contact us.
IMMIGRATION SERVICES
We provide immigration solutions for families, businesses, and individuals. Shoreline immigration is a full-service immigration law firm offering legal assistance for virtually any type of U.S. immigration matter. If you'd like to understand more about U.S. visas and residency, please explore our services areas or give us a call so that one of our experts can help you determine which immigration pathway is right for you!
DO YOU NEED LEGAL ADVICE ABOUT YOUR IMMIGRATION OPTIONS?
Contact us today to schedule a consultation with one of our licensed U.S. immigration lawyers. Together, we will create an immigration plan that is right for you and your family!
Houston Immigration Attorneys with 20 Years of Combined Experience in Immigration Law
The light is what guides you home, the warmth is what keeps you there. – Ellie Rodriguez
Have Question?
Call us, we have the answers!
Our office serves clients nationwide and globally. We offer 100% virtual immigration services so that you can complete your entire immigration case from the comfort of your own home! Contact us today for a video consultation!
Yes! We offer flexible payment plans for most types of immigration cases. We accept convenient online payments including credit and debit card payments as well secure ACH bank transfers. Our goal is to make immigration services affordable and accessible to all.
Working with an attorney can save you money, time, and effort. We'll put our decades of experience to work for you so that you don't have to deal with form rejections, lost filing fees or costly delays. While it is not required to have a lawyer for most types of immigration cases, we suggest that you work with us to prevent costly mistakes that can be easily avoided by a skilled immigration attorney.
We simplify the immigration process for you with our user friendly questionnaires, document checklists, and top-notch customer service. Our goal is to process your case as quickly and efficiently as possible. Once your case is filed, U.S. immigration services will process your case in the order it was received. We have been very successful in getting many of our clients' cases expedited! Contact us today to see if you're eligible for expedited processing.
Contact our Immigration Attorneys in Houston, Texas
We are here to help! If you'd like to speak with an immigration lawyer, please fill out our contact form and let us know what type of immigration questions you have. We look forward to hearing from you!
Contact Our Immigration Attorneys